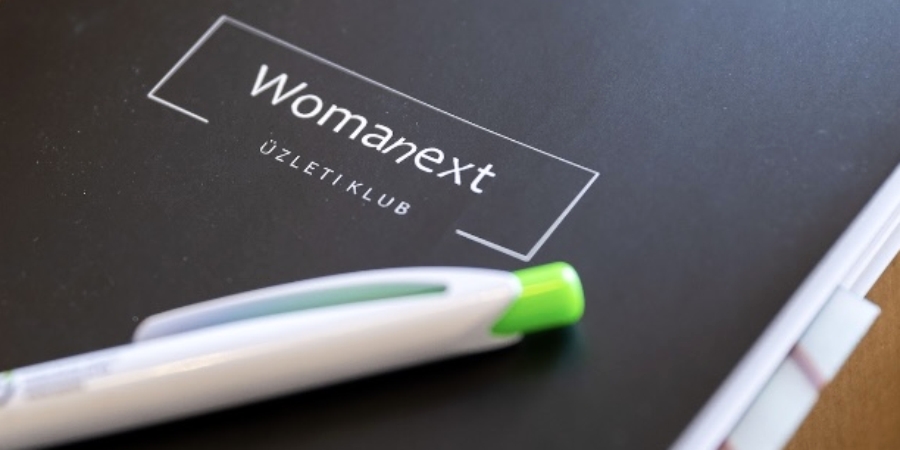 At the end of August, the Womanext Academy will be organized for the first time in Debrecen. The Womanext Business Club was launched this spring by the "Womanext Association", with the professional support of the Chamber of Commerce and Industry of Hajdú-Bihar County (HBKIK). Their initiative addresses an area of ​​deficiency in Hungary's most dynamically developing economic region.
The mission of the Womanext Business Club is to establish a local, domestic and international network of the micro, SME and large corporate sectors, with the participation of its female managers and professionals, and to get to know and inspire each other along the way, founder of the association Gyöngyi Porkoláb said.
The first Womanext Academy event will be held on the 30th of August at the Mercure Hotel Superior. Along three themes, 14 invited specialists and speakers will share their thoughts and start a dialogue with the entrepreneurs and managers present.
Mayor of Debrecen László Papp will participate in the event and give a presentation on the economic development ideas of the region, as well as on issues of the leadership role. The round table discussions cover the following topics: financing of small and medium-sized enterprises – opportunities, expectations, and women's gastronomy businesses.
Tickets information and more detailed information about the programme are available here: https://womanext.hu/
Source: dehir.hu | Photo credit: dehir.hu