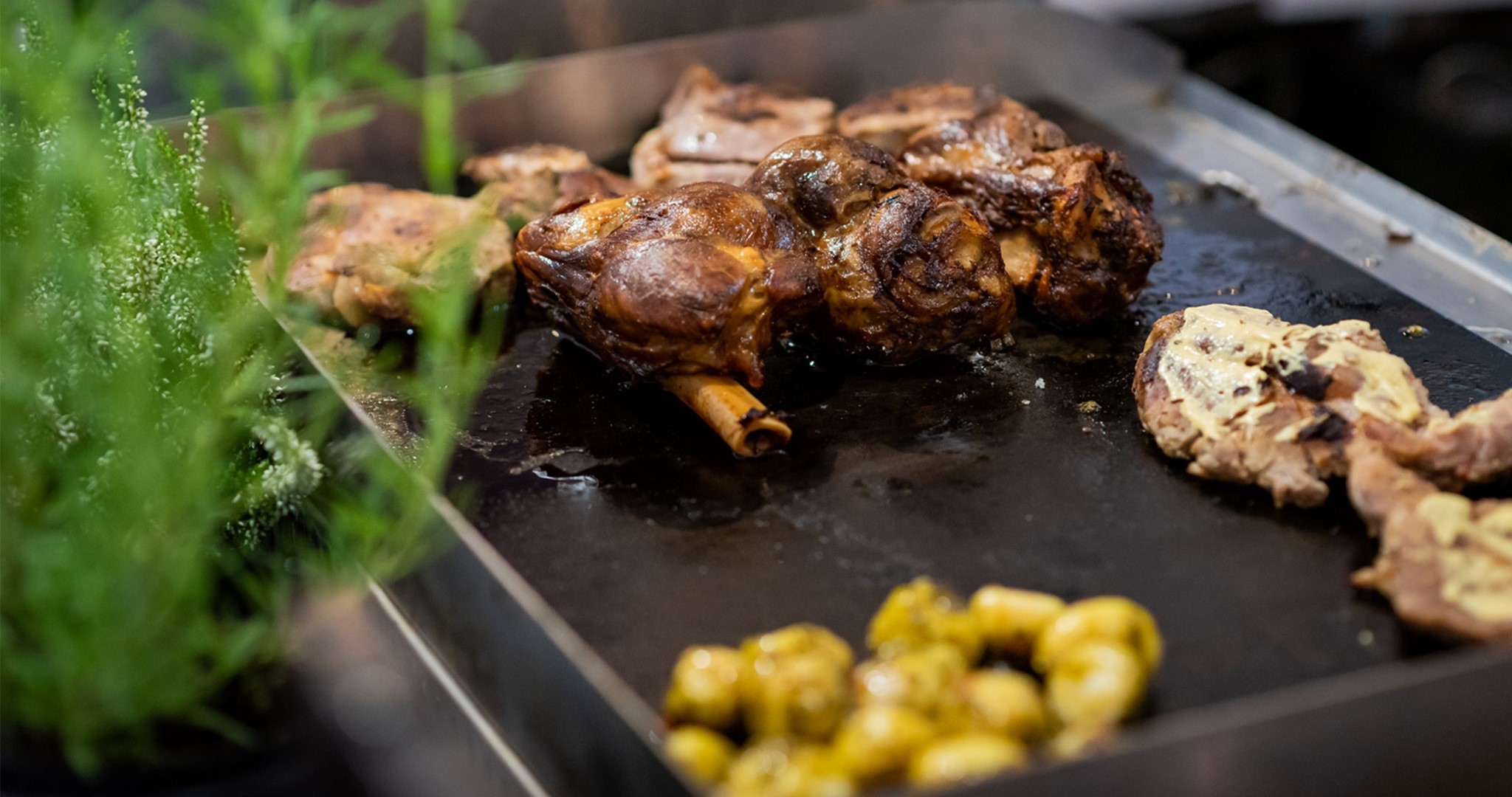 As in previous years, this year's festival will feature a number of renowned Hungarian gastronomic experts and will welcome participants from the 15th to the 17th of September 2023.
Famous bands will give concerts, and children can enjoy many free games, family theme parks and activities.
Delicious snacks will be provided by some of the best restaurants in the area, and drinks will be served by some of the country's renowned brandy houses.
Every year, the colourful programme includes a professional conference on Friday, where food and hospitality industry news will be discussed.
Tickets:
HUF 3,900 until 13 September buying online in advance, after 13 September and on the spot the entrance tickets are HUF 4,900.
Update (15 September): According to the official site, you can only buy a day ticket for Friday. No tickets and/or season tickets are available for the other days.
The event starts at 5:30 pm on Friday (15th of September). See the full program here (Hungarian only): Zamat Festival 2023